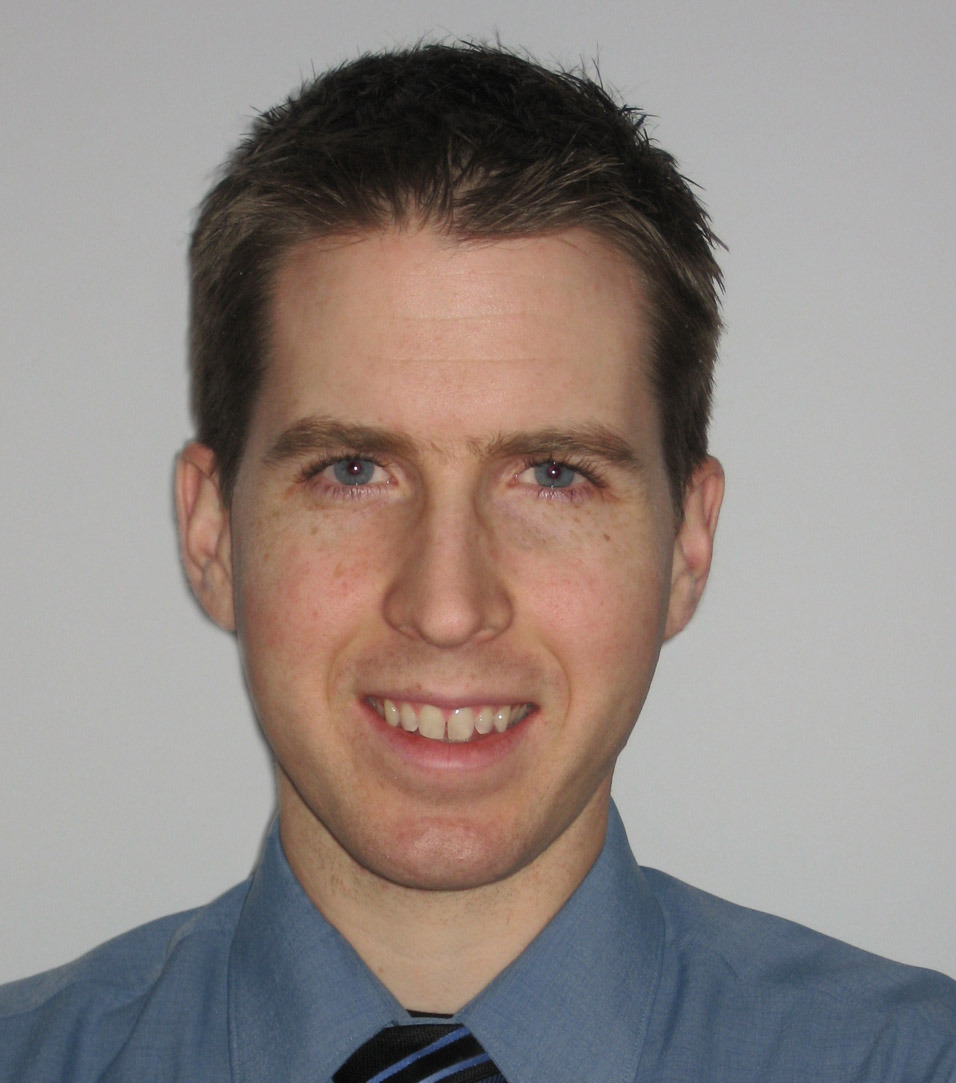 Dr Sylvain Mc Mahon, optometrist

Dr Mc Mahon, optometrist, obtained his doctorate from the Université de Montréal at the start of the year 2000. In the following months after having graduated, he completed the exam National Canadian Examiners in Optometry. During his studies, he performed an externship in the United States while working in a hospital specialized in glaucoma and retina-related illnesses. He has since kept a special interest in the management of ocular diabetes. Dr Mc Mahon, optometrist, teaches at the School of Optometry at the Université de Montréal as a clinical instructor since 2003. His work consists primarily of teaching advanced examination techniques to graduating students, and of supervising their theoretical and practical training during their internships.
Dr Mc Mahon also acts as a guest speaker in Europe, where he lectures about ocular diseases and techniques used to detect them. He has been appointed by the Ordre des Optométristes du Québec (O.O.Q.) to give formal training to optometrists in the province of Quebec on a variety of subjects, including, among others, retinal illnesses, nutrition and medication. Furthermore, he gives first aid classes relative to eye-related work accidents. His preferred fields of competence include eyewear, contact lenses, and ocular illnesses. He also helps children with their visual rehabilitation treatments.